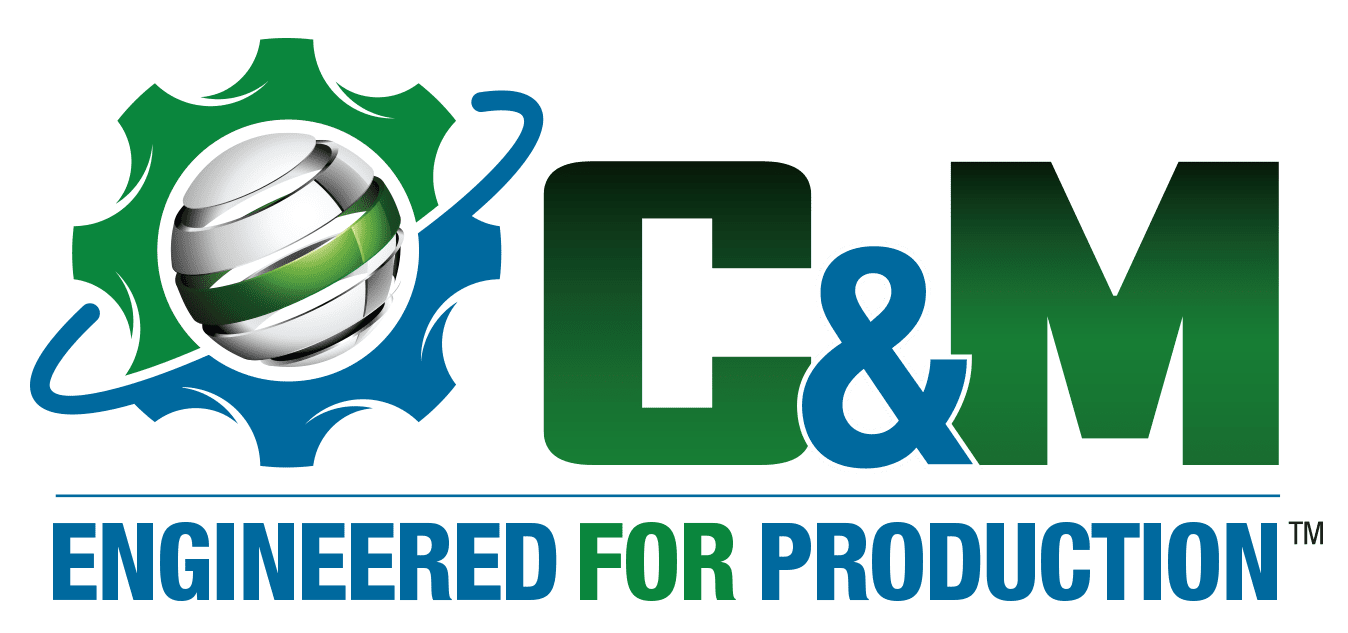 Engineered for Production to Help You Optimize Productivity
At C&M, we don't take shortcuts. Instead, we engineer parts and assemblies for production. Throughout your customer journey, from quotation to engineering to production to delivery, we keep focused on what matters most: Total Cost of Ownership (TCO).
As a result of this unwavering dedication to excellence, we delivered better than 6σ performance last year to one of our largest customers by:
Shipping More Than 5 Million Parts
Experiencing Zero Returns
Delivering 99.82% of Orders On-time
Because we specialize in precision machining, we can do the same for you by:
Meeting the Most Complex Dimensional Specifications (down to .0001")
Working Closely with Your Team
Developing a Detailed Understanding of Your Application
Providing Relevant Feedback
Creating an Effective Partnership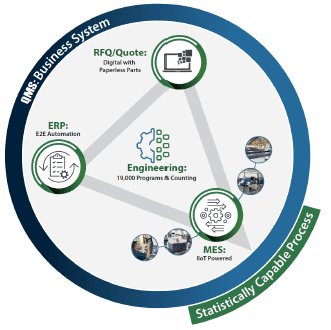 This combination of superior technical expertise, matchless devotion to our craft and a deep desire to help our customers succeed is what we call The Art of the Part – a repeatable process that we use to ensure the quality of every part that leaves our facilities.
To take advantage of our engineering and manufacturing excellence…