C&M Cares About More Than Business
At C&M, we take pride in having manufactured more than 350 million parts and assemblies. But living our 5C Values every day is the key to our success. Our 5C Values include: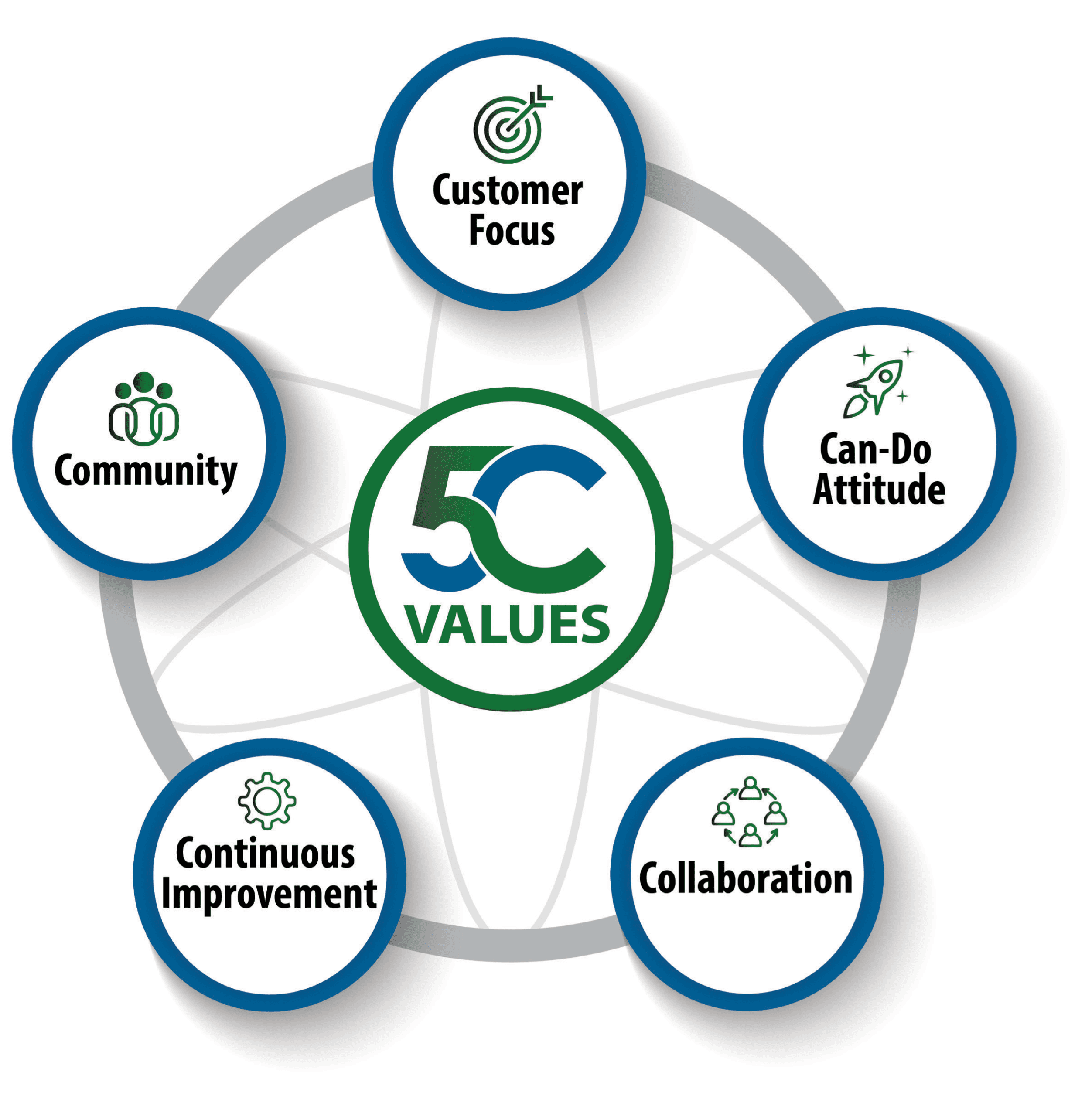 Customer Focus: Our partnerships with customers and our commitment to their product end-users, start with supporting C&M's internal customers.
Everything we do has you, the customer, in-mind. For external and internal customers, before we take an action on the shop floor or in the boardroom, we ask ourselves, "Does this task or decision benefit the customer to the greatest extent possible?" If so, we proceed. If not, we ask ourselves, "What can we do better to meet the customer's needs?"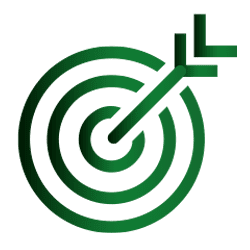 Can-Do Attitude: We will approach every day with enthusiasm and entrepreneurial spirit.
This is our rock. Since the humble beginnings of C&M, every day brings new challenges and opportunities, and we relish them! Our team will not stop working for you until we have found a solution that works for you. Like an entrepreneur, innovation is contagious at C&M, and we love bringing new ideas forward to our clients.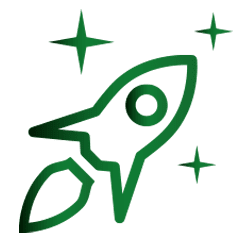 Collaboration: We build partnerships, both internally and externally, to drive success.
We work closely with one another to ensure that everything we do meets the customer's requirements. At C&M, our belief in collaboration is best described by the saying, "Measure twice, cut once." It is an approach that has served us well and will continue to benefit customers and team members alike regardless of changes in technology, communication methods, and other variables.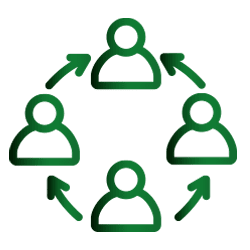 Continuous Improvement: We are driven to surpass what we have already achieved by providing an environment of learning and creative thinking where ideas mature into positive change and ongoing achievements.
Analysis of our successes and opportunities for improvement allows us to better partner with our customers, strengthen our team and evolve as an organization. This collaborative process has resulted in the quality of our parts and assemblies improving on an upward path that is the envy of many competitors.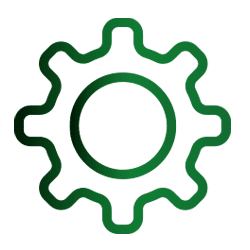 Community: C&M Cares – We foster empathy within our team, supporting our commitment to give back to each other and our communities.
It is important to us that team members are proud of where they work, and of where they live. At C&M, we celebrate each other's good deeds and accomplishments inside and outside of work and give back to the community. Whether it be supporting our internal team members or reaching out to those in our community, we find pride in showing how deeply we care about the places we call home.