Collaborating to Stay Focused
When visual clarity is essential to the effectiveness of the microscopes, lasers, telescopes, cameras, glasses or other optical equipment you manufacture, our high precision assemblies and components can help. By providing a unique combination of engineering and production expertise, we can help you see the big picture and the details at the same time.
Our AS9100D, ITAR, NIST and FFL certifications qualify us to manufacture optical product components, including:
Contacts

Nuts

Plungers

Retainer Tubes

Shafts

Shoulder Screws

Sleeves

Stand-Offs

Threaded Inserts
Our combination of quality parts and components, and engineering expertise helps to ensure the superior design and functionality of numerous products, including:
Adjustable Stops

Adjuster Assemblies

Adjustment Knobs & Wheels

Battery Caps & Inserts

Close Focus Stops

End Caps

Eye Pieces

Flanges

Flexures

Housings

Insulators/Diodes

Lens Retainers

Mounts
To learn how we can benefit your application. . .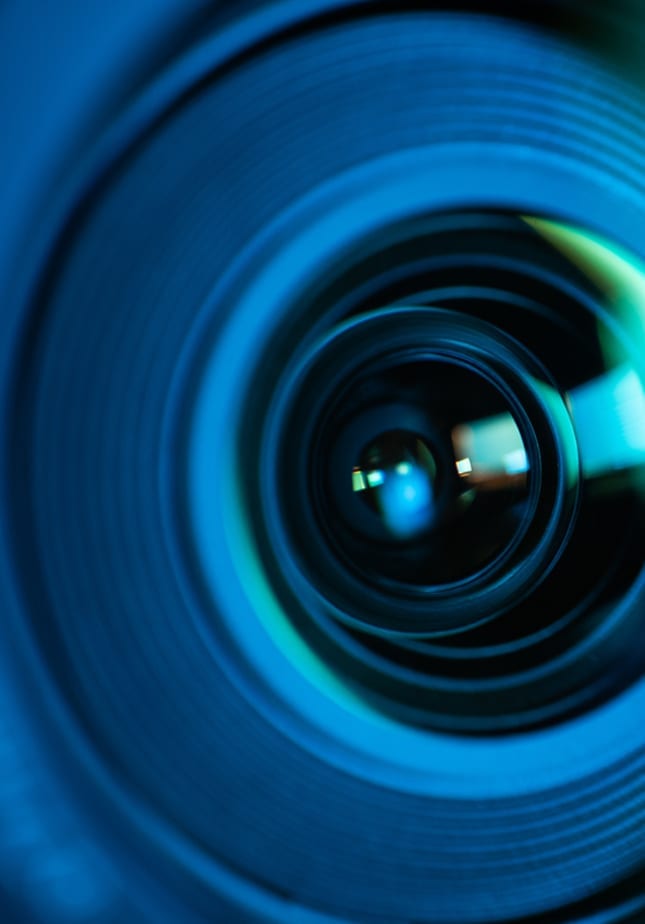 End Markets & Applications