High Quality Manufacturing Capabilities
At C&M, we have the resources to help you manufacture parts that meet the most demanding specifications. Over the past 40 years, we've worked with the leading OEMs in a wide range of markets because we're able to provide them with capabilities that include Mill-Turn Machining, CNC Swiss Machining, CNC Milling, Electrical Discharge Machining (EDM), Assembly & Cleanroom Services, Measuring Services, and Value-Added Services.
Whether you require turned parts measuring up to 4.0" in diameter with tolerances of ± .0001'', with excellent surface finishes, or any other specs, we have the technical knowledge and experience, along with the equipment and systems to help you meet your productivity and quality goals.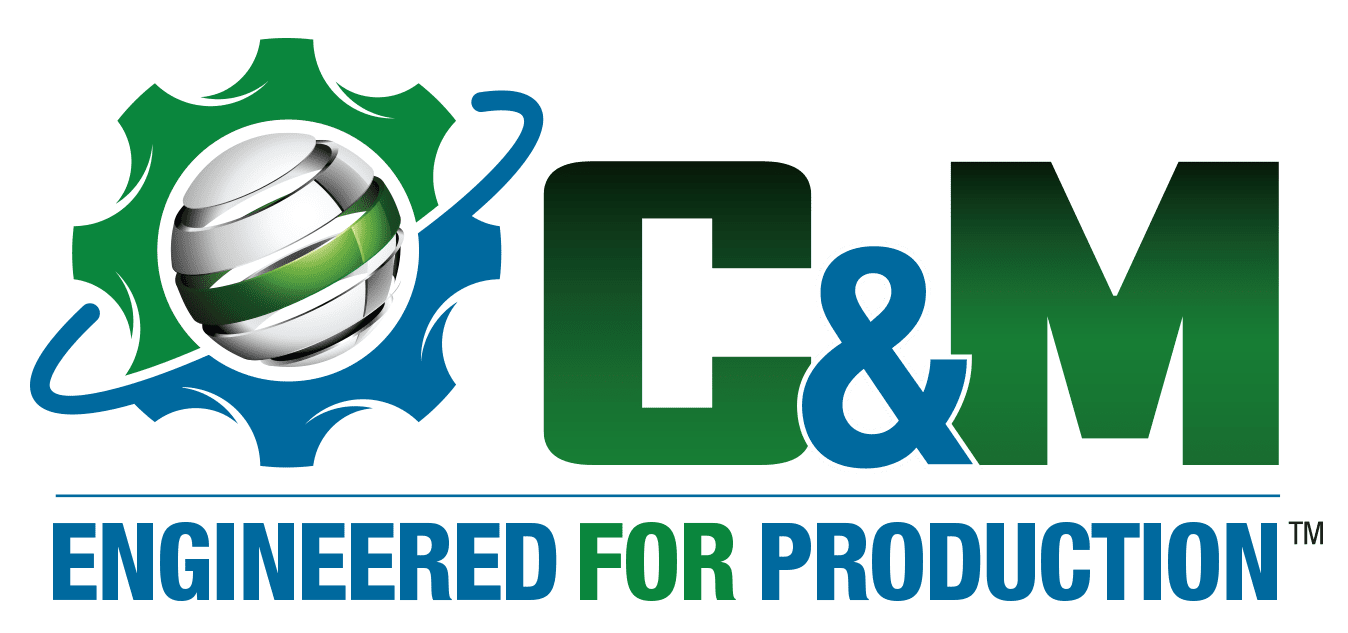 Engineered for Production to Help You Optimize Productivity
At C&M, we don't take shortcuts. Instead, we engineer parts and assemblies for production. Throughout your customer journey, from quotation to engineering to production to delivery, we keep focused on what matters most: Total Cost of Ownership (TCO).
As a result of this unwavering dedication to excellence, we delivered better than 6σ performance last year to one of our largest customers by:
Shipping More Than 5 Million Parts
Experiencing Zero Returns
Delivering 99.82% of Orders On-time
Because we specialize in precision machining, we can do the same for you by:
Meeting the Most Complex Dimensional Specifications (down to .0001")
Working Closely with Your Team
Developing a Detailed Understanding of Your Application
Providing Relevant Feedback
Creating an Effective Partnership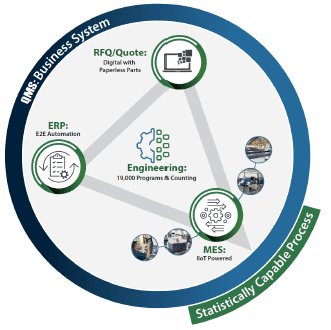 This combination of superior technical expertise, matchless devotion to our craft and a deep desire to help our customers succeed is what we call The Art of the Part – a repeatable process that we use to ensure the quality of every part that leaves our facilities.
To take advantage of our engineering and manufacturing excellence…