Just What the Doctor Ordered
When patients' lives are on the line, it's important that medical instruments and equipment function optimally. We manufacture these assemblies, parts and components to meet the highest production standards:
Bushings

Connectors

Dental Components

Electrodes

Ferrules

Fittings

Inserts

Pins

Plugs

Rivets

Screws

Spring Clips

Tips

Washers

Wire Collets
Our combination of quality parts and components, and engineering expertise helps to ensure the superior design and functionality of numerous products, including:
Blood Gas Analyzers

Cosmetic Surgery Equipment

CT Scanners

Flow Monitors

Heart Pumps

Implants

Laser Eye Keratomes

Ocular Housings & Retainers

Prostheses

Surgical Instruments & Tools

Testing Devices

Valves

Ventilators
As a manufacturer that's earned ISO 9001:2015 & in the final stages of earning ISO 13485 certifications, we're qualified to be your supplier of choice.
For details on how we can work together. . .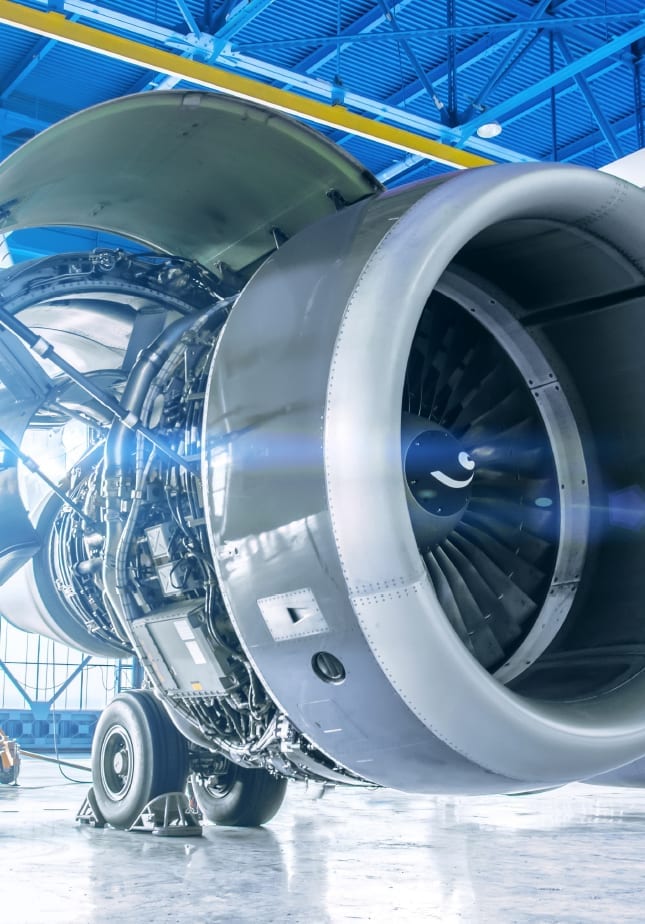 End Markets & Applications