The Ideal Combination of Toughness & Precision
In today's world, there's no time for downtime due to frequent changeovers, or broken assemblies, parts or components.
Whether you're making rail wheel assemblies, precision electronics or anything else, our ISO 9001:2015 certification demonstrates our commitment to doing things right the first time when using most modern production and inspection equipment to manufacture a wide range of products such as:
Bushings

Collars

Connectors

Contacts

Fasteners

Fittings

Guides

Housings

Inserts

Nozzles

Nuts

Pins

Pistons

Plugs

Plungers

Poppets

Retainer Tubes

Rings

Rivets

Screws

Shafts

Sleeves

Stand-Offs

Stems

Threaded Inserts

Tips

Valves

Washers

Wire Collets
Our combination of quality parts and components, along with our engineering expertise, help to ensure the superior design and functionality of:
Additive Manufacturing Machines

Automotive Systems

Cable Assemblies

Oil & Gas Equipment

Precision Machinery & Conveyance Solutions

Pumps, Valves & Metering Equipment

Robotics Equipment & Systems

Security & Fire Equipment
We also offer inventory management services customized to your specific requirements.
To find out how we can add value to your operations. . .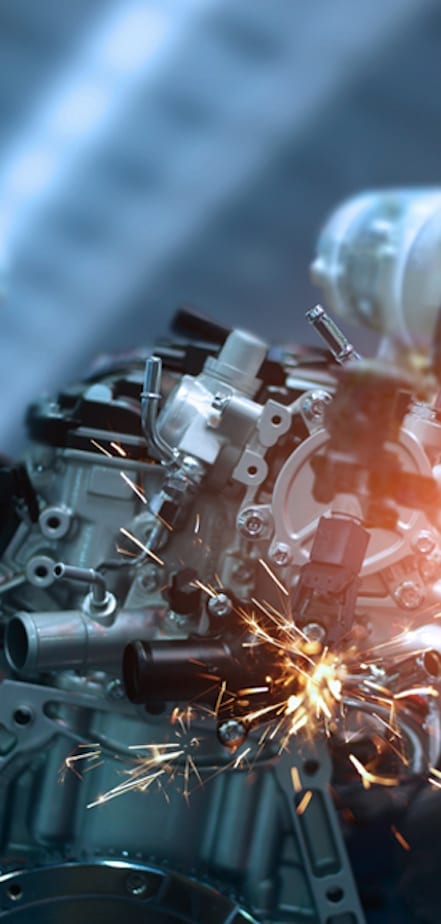 End Markets & Applications