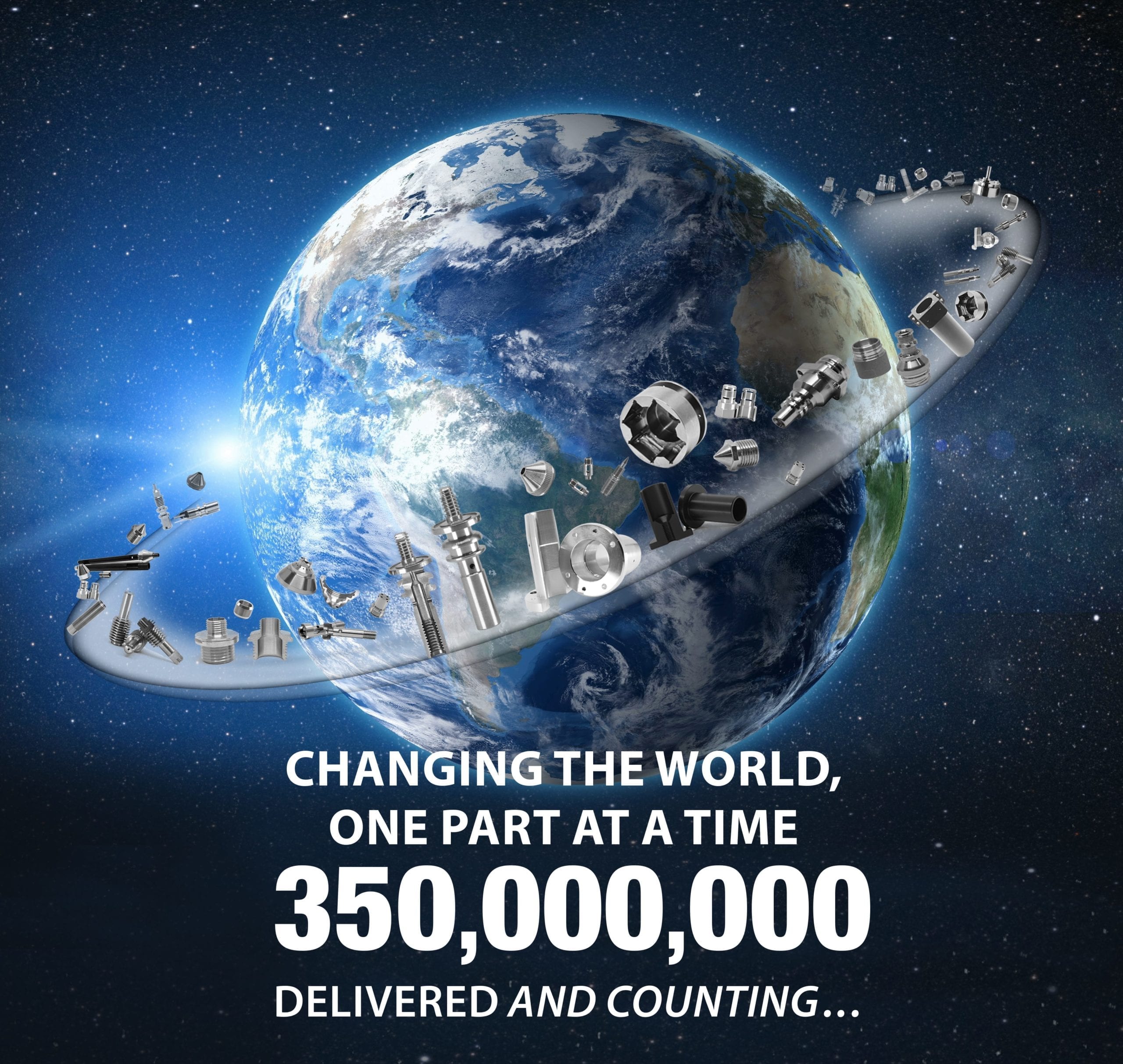 We are very proud of the products and customers that we support. Our components and assemblies help keep our warfighters safe, help save lives in the medical field, improve the quality of life for suffering individuals, help push the boundaries of the industrial world, and are a part of the most advanced technologies being developed every day. Our goal is to partner with innovators and make an impact on the world, one part at a time.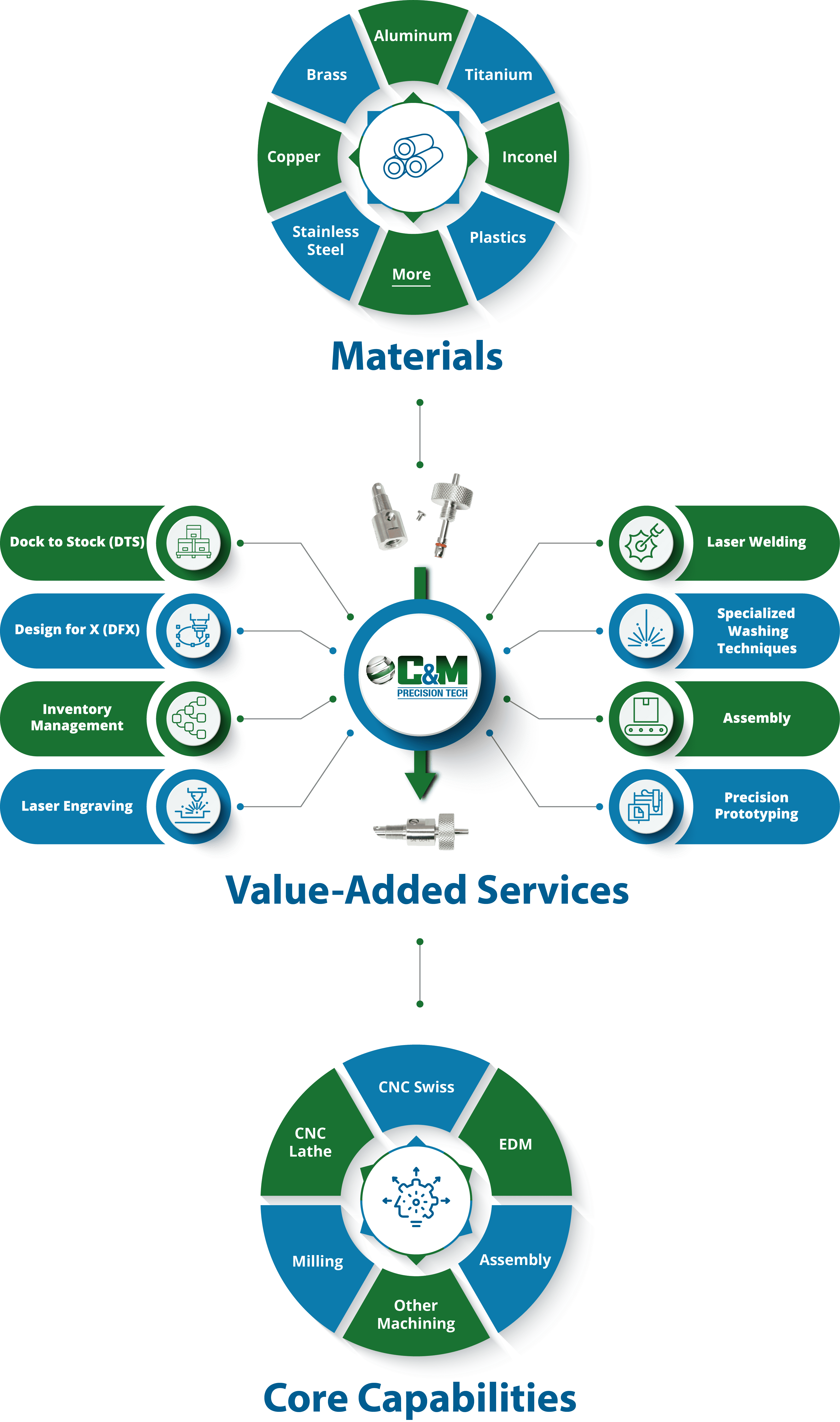 End Markets & Applications
We work with people who want to help the world, one part at a time. Our continual focus on reliability, super high precision, high volume, quality and collaboration makes us an ideal business partner. At C&M, we care about the quality of materials we use, as well as about your industry and its standards for excellence. That's why we engineer parts and assemblies for production to help you meet the most complex dimensional specifications. We're also passionate about operating in a sustainable way and minimizing Total Cost of Ownership (TCO) so you can use your resources most effectively.

See What It's Like to Work at C&M

Reducing Total Costs (TCO) by Up to 30%
Your company may be paying more than you think for parts. See if you should re-think who's making your finished parts, and if your assemblies can be modified to contain fewer pieces.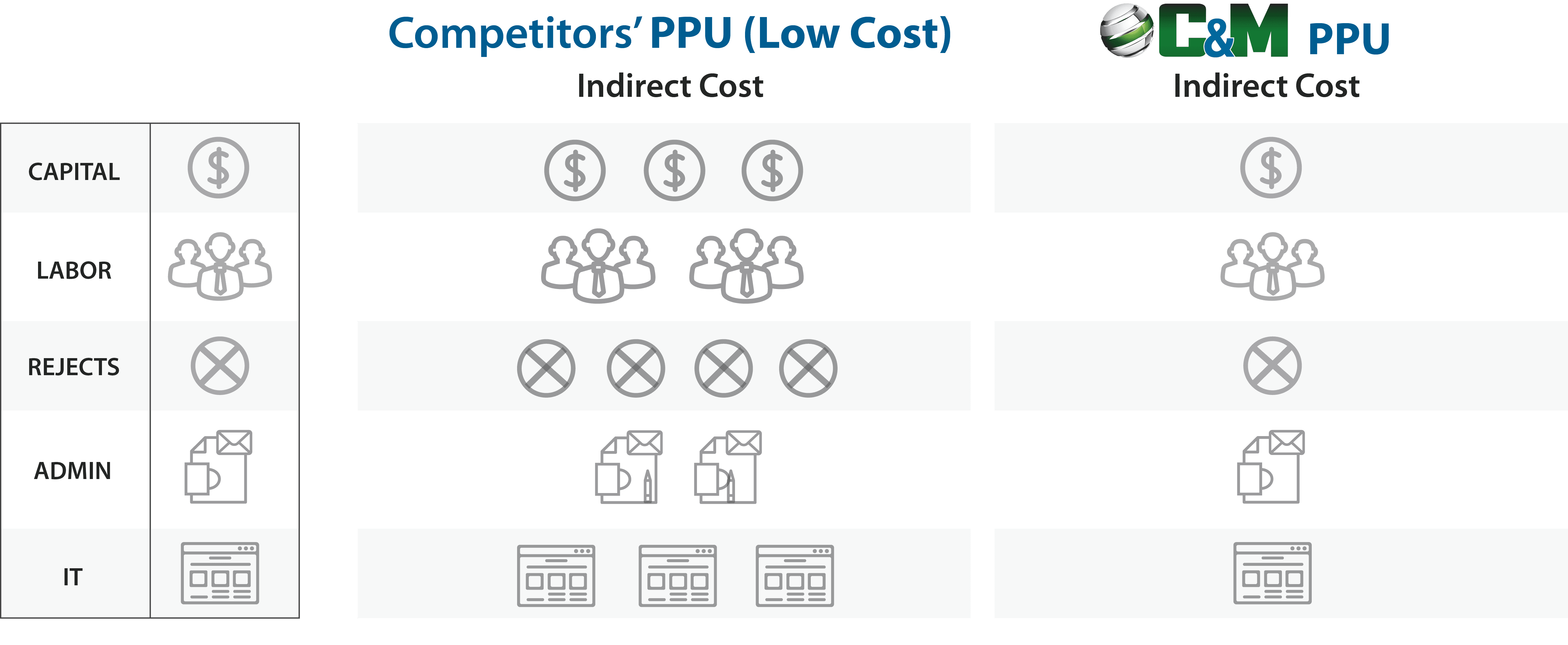 Combining Know-How & Goodwill to Give You Quality Products
C&M Cares. We show that dedication every day by engineering and manufacturing superior parts and components that reduce Total Cost of Ownership (TCO). While meeting the most demanding specifications, we empower you and your customers to be safer, more productive and happier.
Our dedication to excellence is exemplified by the many certifications we have earned and licenses we hold to supply mission critical products. That matchless devotion to our craft has enabled us to master The Art of the Part.
Beyond our commitment to quality, we demonstrate our sense of caring by continually investing in Customers, team members (Collaboration), the business (Continuous Improvement) and Community because it's the right thing to do, and because it makes us a stronger company. Those 4C Values have guided us for more than 40 years.
They remain a top priority as we lead the way in high precision parts manufacturing for applications in Aerospace, Industrial, Medical, Optics, Defense and Flow Control.