Why Join C&M?
Working at C&M puts you in a fast-paced environment with advanced technology and capabilities at your fingertips. Our factory is state of the art. We invest in training and mentorship so you can learn and grow in a safe environment
Our "Can-Do Attitude" is pervasive at C&M. Learning new skills and advancing your career is what we want for all of our employees. Having a "Can-Do Attitude" is not just a phrase, but one of our core values.
At C&M, we combine a passion for excellence in manufacturing precision-machined assemblies and components with the pride associated with making products that may help save lives or help make life easier for all of us. Some of the markets we serve are:
– Aerospace
– Defense
– Flow Control
– Industrial
– Medical
– Optics
Our team is what has allowed us to remain a leader in the manufacturing industry for more than 40 years. This is the backbone of C&M and the reason for our success. That's why we want to give back to our team by helping them achieve their goals.
A Company with a Heart of Gold
Beyond our doors, we give back to the community by supporting food pantries and many other charitable organizations and projects in our local communities. This commitment to helping others is our way of giving thanks for our good fortune and is the Community portion of our 5C Values.
Our 5C values define C&M: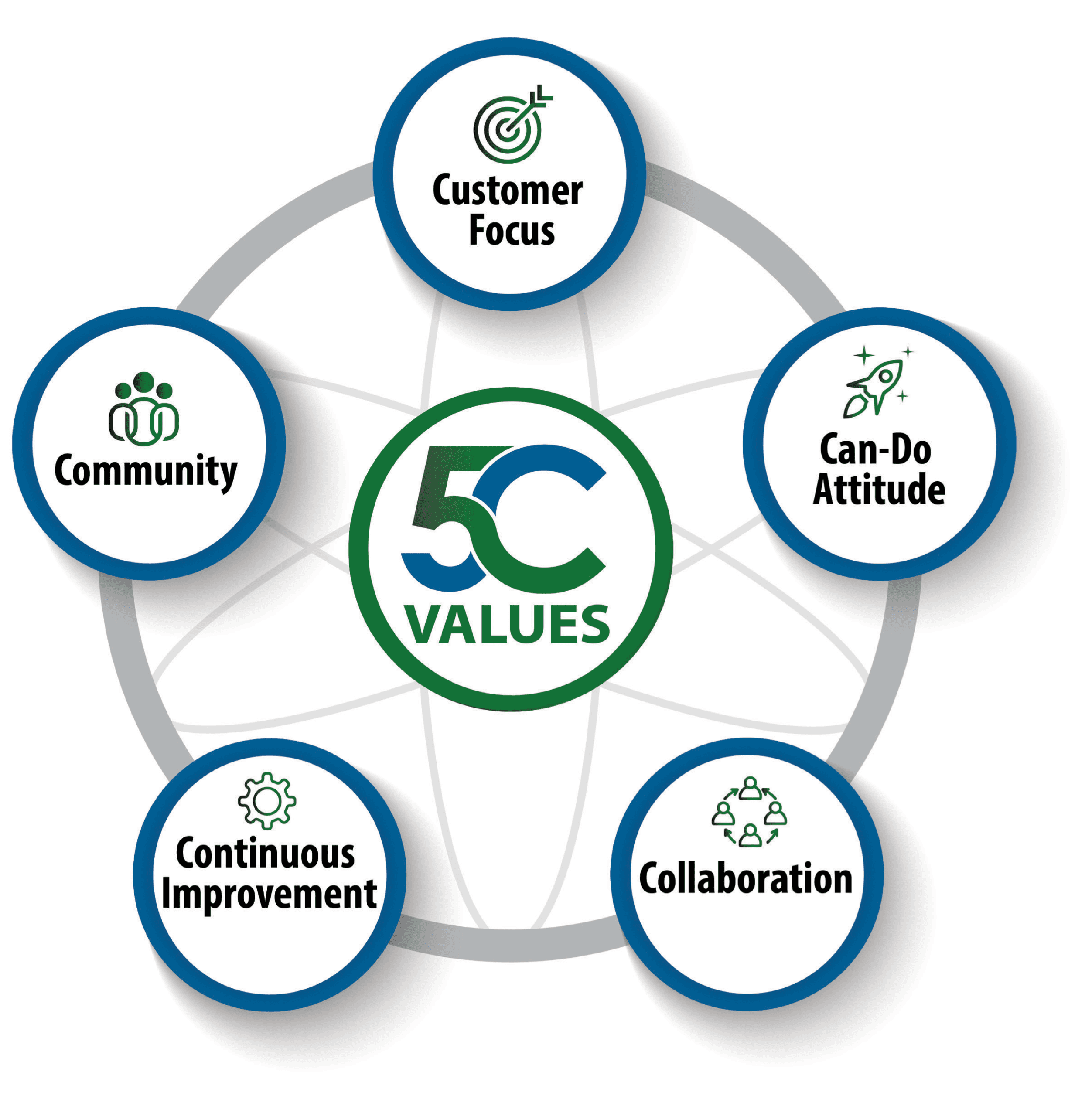 Customer Focus
Our partnerships with customers, and our commitment to their product end-users, start with supporting C&M's internal customers.
Can-Do Attitude
We will approach every day with enthusiasm and entrepreneurial spirit.
Collaboration
We build partnerships, both internally and externally, to drive success.
Continuous Improvement
We are driven to surpass what we have already achieved by providing an environment of learning and creative thinking where ideas mature into positive change and ongoing achievements.
Community
C&M Cares – We foster empathy within our team supporting our commitment to give back to each other and our communities.
We have a commitment to achieving greatness with you at the forefront. Everyone has their own journey and starts at different places. Tell us your visions and goals – we'll help you achieve them.
Start your career today at C&M Precision Tech.
Career Path
Whether you are a machinist or a member of our support team, we continually invest in you. We want this to be more than a job, but a career. Our employees are the reason our business has been successful for more than 40 years, and the key to remaining an industry leader for many years to come.
For all of us at C&M, it started with a couple questions: Are you curious about manufacturing or about how things are made? Do you dabble at home with cars or bikes or anything else mechanical? Do you have basic math skills?
If you answered yes to those questions, let's talk and jump start your career at C&M Precision Tech!
Take a look at the potential growth path for our Machinists: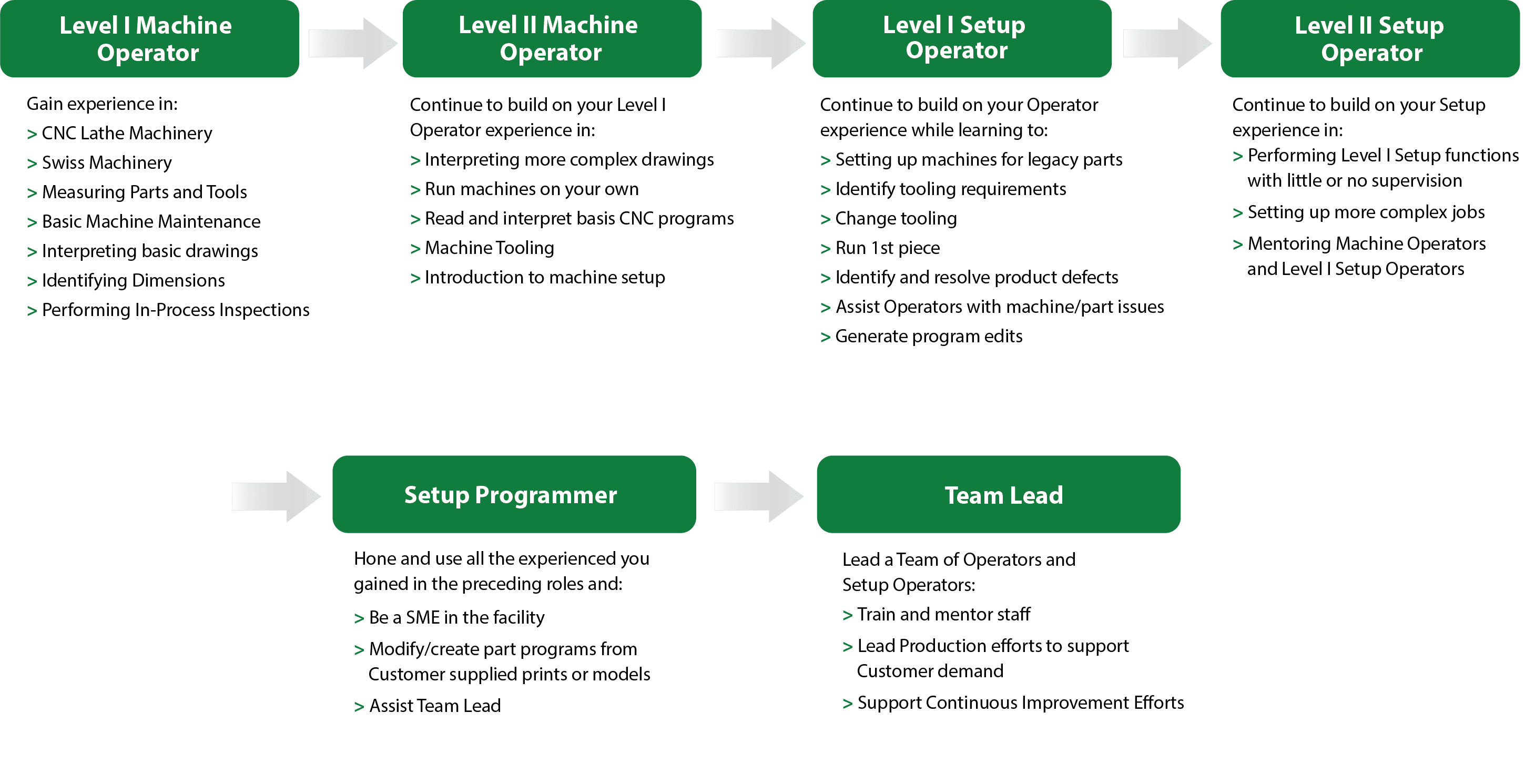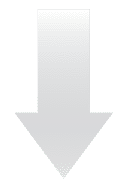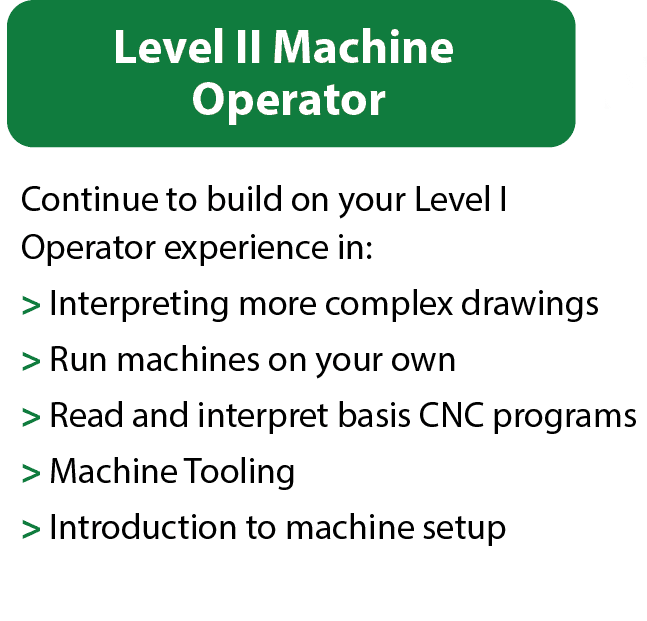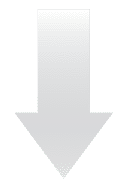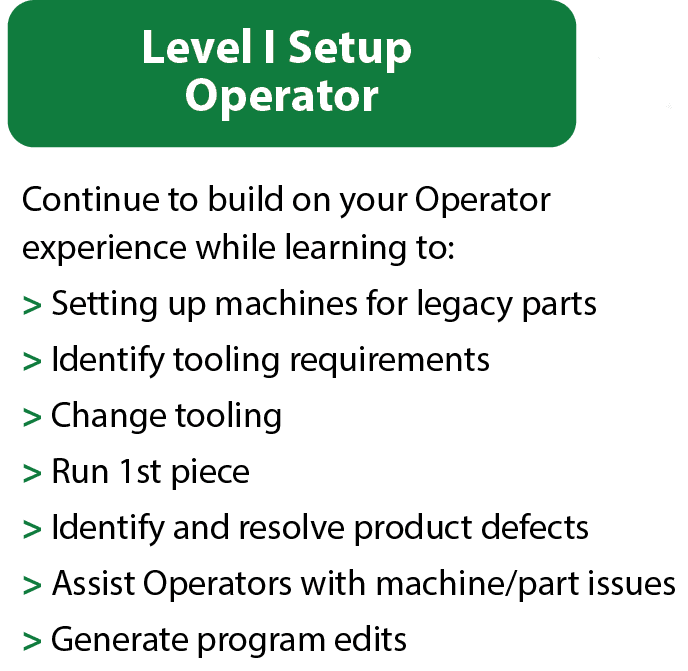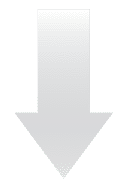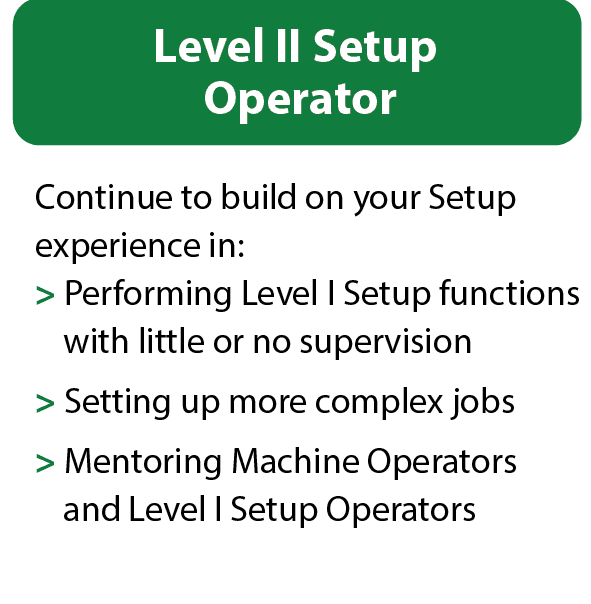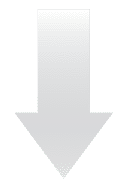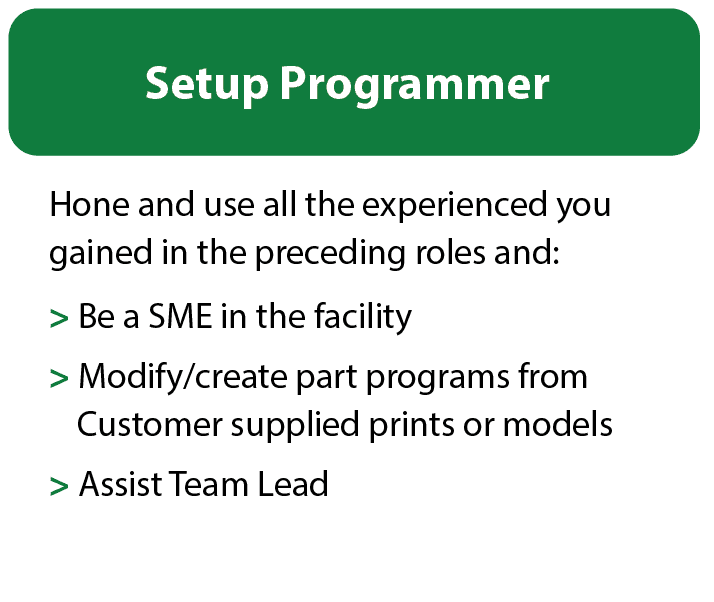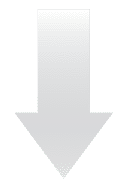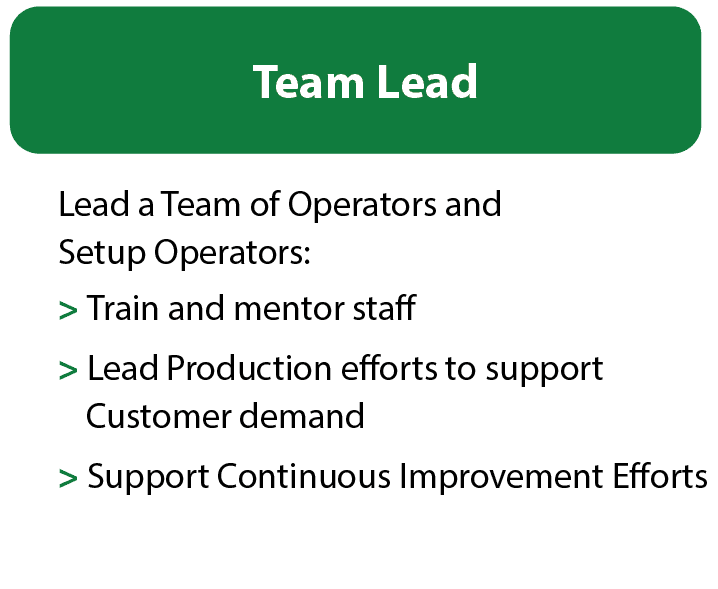 C&M has developed an internal Machine Operator Training Program, tailor-designed to meet the needs of lesser experience machinists and those who are brand new to the field. It prepares you for the machines and operations at C&M specifically and sets you on a path to grow in the organization.

Offering Competitive Benefits
We know benefits are an important factor in the decision-making process. That's why we provide you with the following:
– 401(k) Plan
– 401(k) Matching Contribution
– Health Insurance
– Dental Insurance
– Vision Insurance
– Paid Time Off
– Employee Assistance Program
– Flexible Schedule
– Life Insurance
– Short-term Disability
– Parental Leave
– Employee Referral Program
– Wellness Programs
– Pet Insurance
– Critical Illness Insurance
– Voluntary Accident Insurance
Build a career with a stable company that values your work.
In accordance with the Transparency in Coverage Final Rule, please find the link to the machine-readable files for C&M's health plan below:
https://eusprdtransparencymrfp32.z13.web.core.windows.net/hphc/Harvard-Pilgrim-Health-Care-of-New-England-HPHCNE.html