Keeping You Equipped in Fluid Situations
For outstanding fluid system assemblies and components that allow you to optimize safety, productivity and environmental friendliness in high-pressure, corrosive or high precision applications, our engineering expertise and manufacturing excellence make us the clear choice.
Having ISO 9001:2015 certification demonstrates our ability to meet the highest quality standards in manufacturing a wide range of components, including:
Fittings

Guides

Housings

Nozzles

Pins

Plugs

Shafts

Stems

Thumb Screws

Tips

Torch Tips

Washers
Our combination of quality products and engineering expertise helps to ensure the superior design and functionality of:
Air Bleed Bodies

Ball Valves

Diaphragms

Disc Holders

Pistons

Plungers

Pusher Rods

Seats

Spring Retainers

Valves
To complement our production capabilities, we offer in-house materials analysis as well as expertise related to lead removal and mitigation in piping systems.
For details on how we can help your operations flow smoothly. . .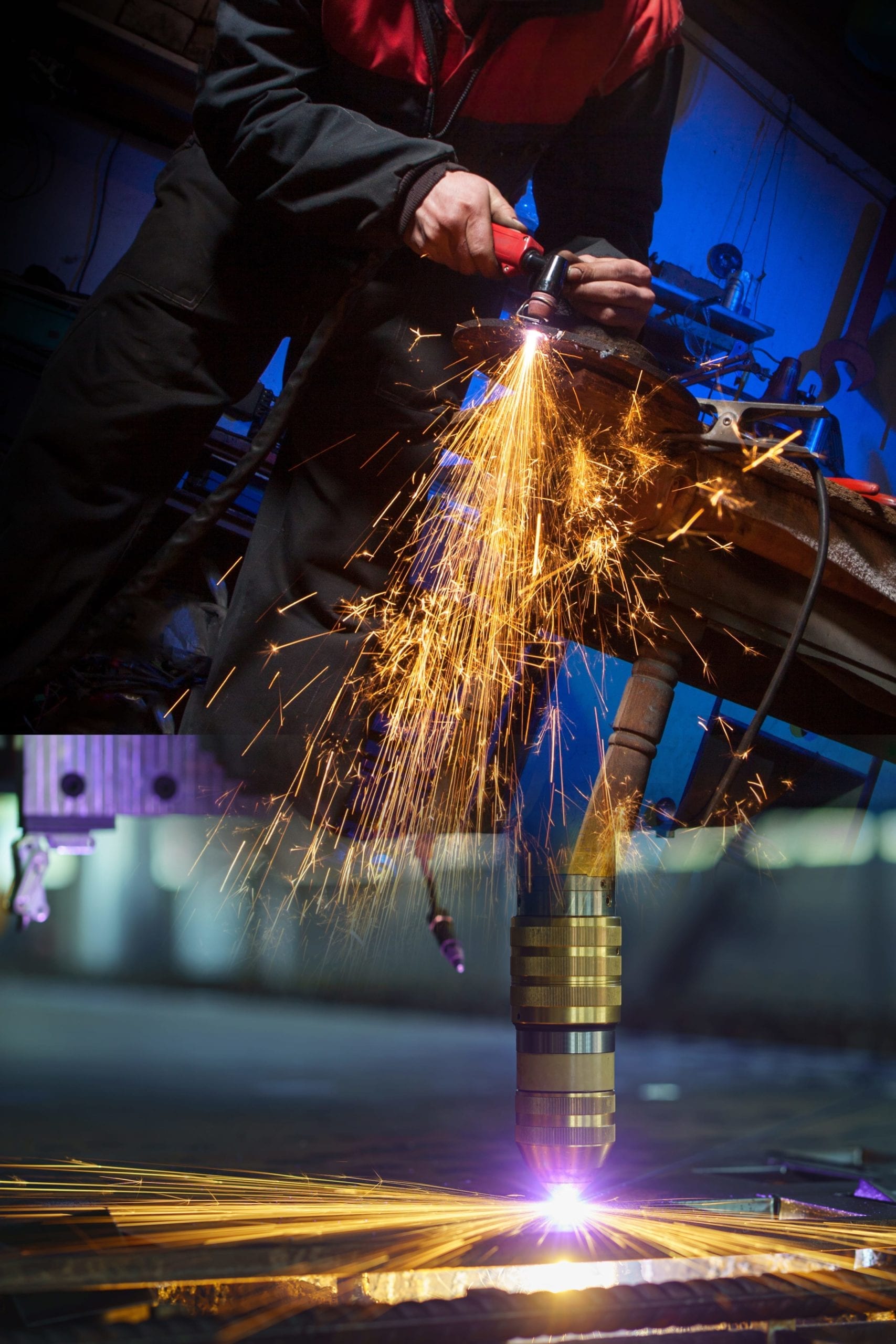 End Markets & Applications