Advancing US Semi-Conductors Manufacturing – One Part at a Time
With changes in supply chain dynamics and the ever-increasing demand for chips and microelectronics, investing into semi-conductors' production systems in the US is becoming a strategic decision involving many contractors supporting OEMs with machinery and systems.
When high-precision and FOD free components are essential to the effectiveness of the semiconductors, sensors, and other microelectronic mechanical systems (MEMs), our manufactured assemblies and components can help. By providing a unique combination of engineering and production expertise, we can help you achieve your production objectives.
Our Class 8 Cleanroom, ISO, ITAR, and NIST certifications qualify us to manufacture high precision defect free components in almost any material such as Inconel, stainless steel (including passivation thereof), titanium... We also support Copy Exact standards. Here is a short list of the typical parts and assemblies we produce:
Standoffs

Harness Clamps

Clamps

Down stops

Stops

Support posts

Posts

Washers

Discs

Covers

Rings

Pin

Pivot Pins

Shafts

Guide Pins

Feet

Captive Screws

Flanges

Caps

End Caps

Orifice Valves

Flowbody

Nuts

Shaft Assembly

Flapper Shaft

Spacers

Push rod
Our combination of quality parts and components, and manufacturing engineering expertise helps to ensure the superior functionality of numerous products used in semi- conductors' production, including:
Wafer Support

Wafer Conveyance

Holder Elements

Shafts

Valves

Conveyance Systems

Robotics

Flow Control

Housings

Mounts

Fittings

Enclosures
To learn how we can benefit your application. . .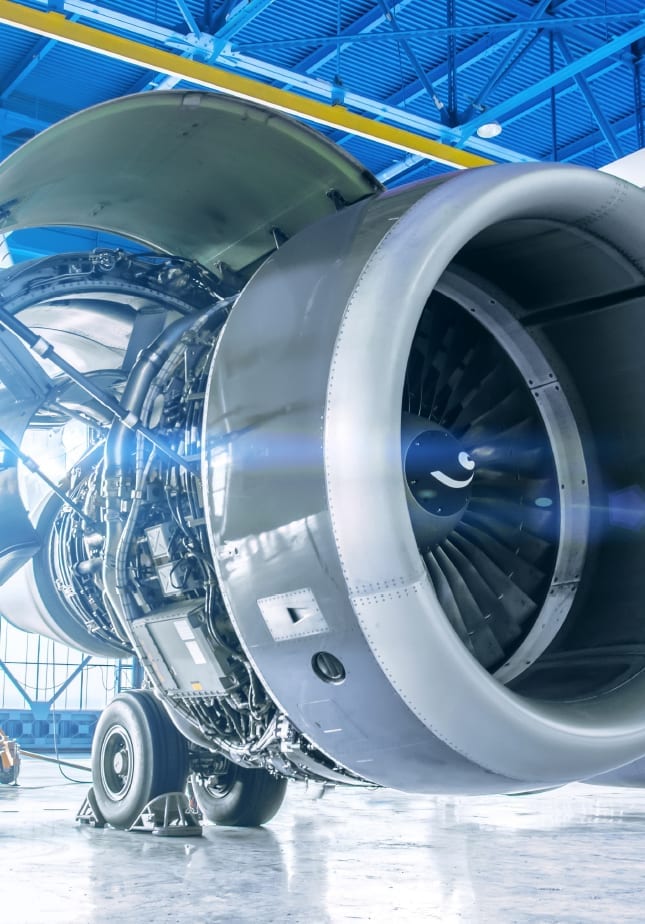 End Markets & Applications