With our inventory of more than 60 Swiss machines, each outfitted with an automatic bar loading system, C&M Precision Tech has the flexibility and capacity to provide precision parts with industry leading turnaround times.
Our expansive Swiss machining area features high throughout equipment with up to 10 axes of motion and unique large-scale capabilities to machine parts measuring up to 1.25" in diameter and a remarkable 9.0′ in length. We routinely achieve tolerances of ±.0001″ or better. From one single set-up, we can create complex geometries using processes such as precision broaching, slotting, as well as internal and external threading at any angle.
We stand firm in our commitment to quality and hold several credentials, including ISO 9001, AS 9100, ISO 13485 certifications, and ITAR/JCP registration. We also supply parts that satisfy the requirements for all PPAP levels. Along with custom stocking programs, we offer Just-In-Time (JIT) delivery and EDI services to accommodate your inventory management strategies. More detailed information about our comprehensive CNC lathe machining services can be found in the table below. Contact us at any time for a quote on your next project.
As a veteran and family-owned business, we have an extraordinary work ethic and are steadfast in our mission to provide 100% customer satisfaction. today to learn more about our Swiss Machining services.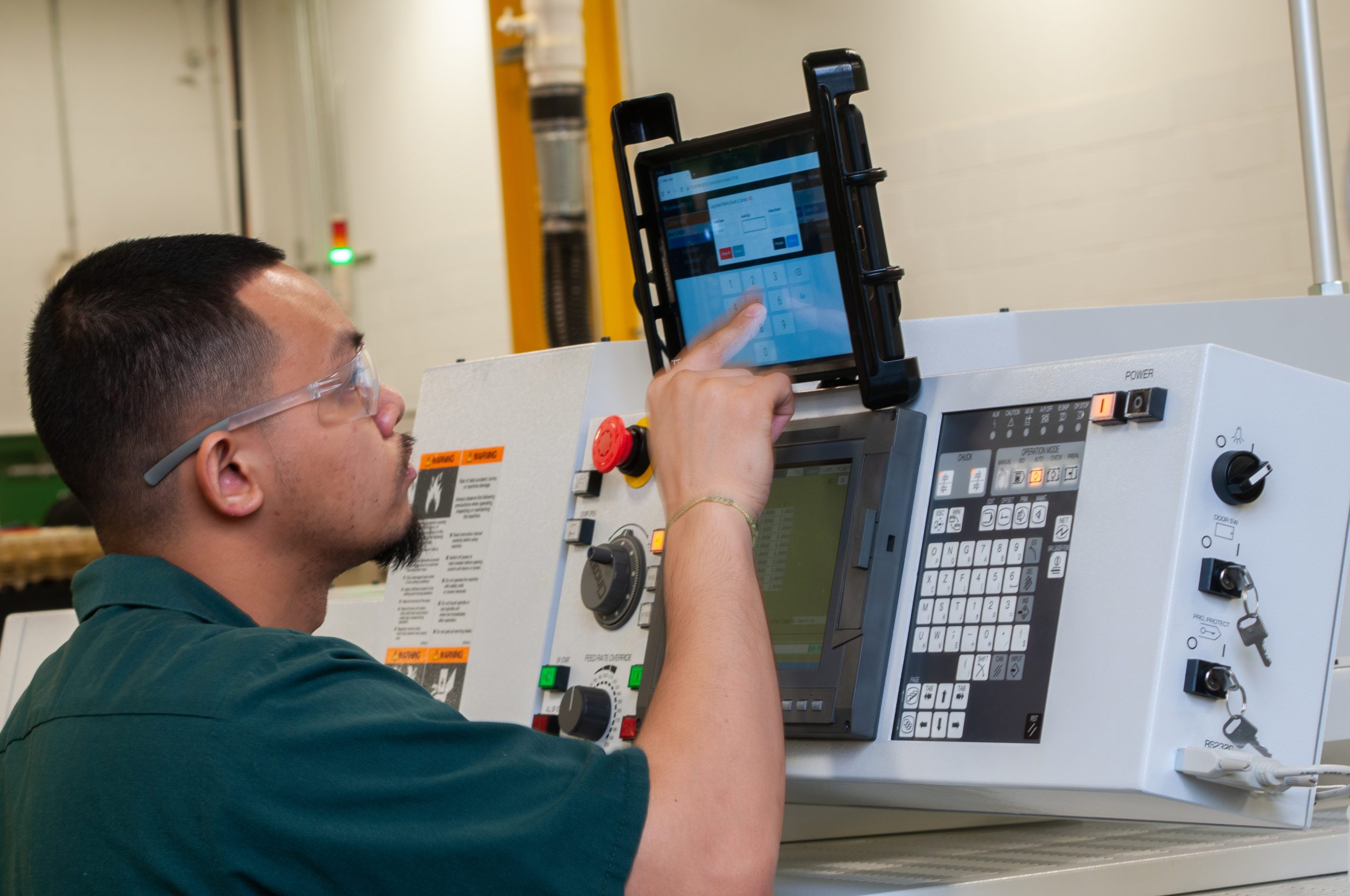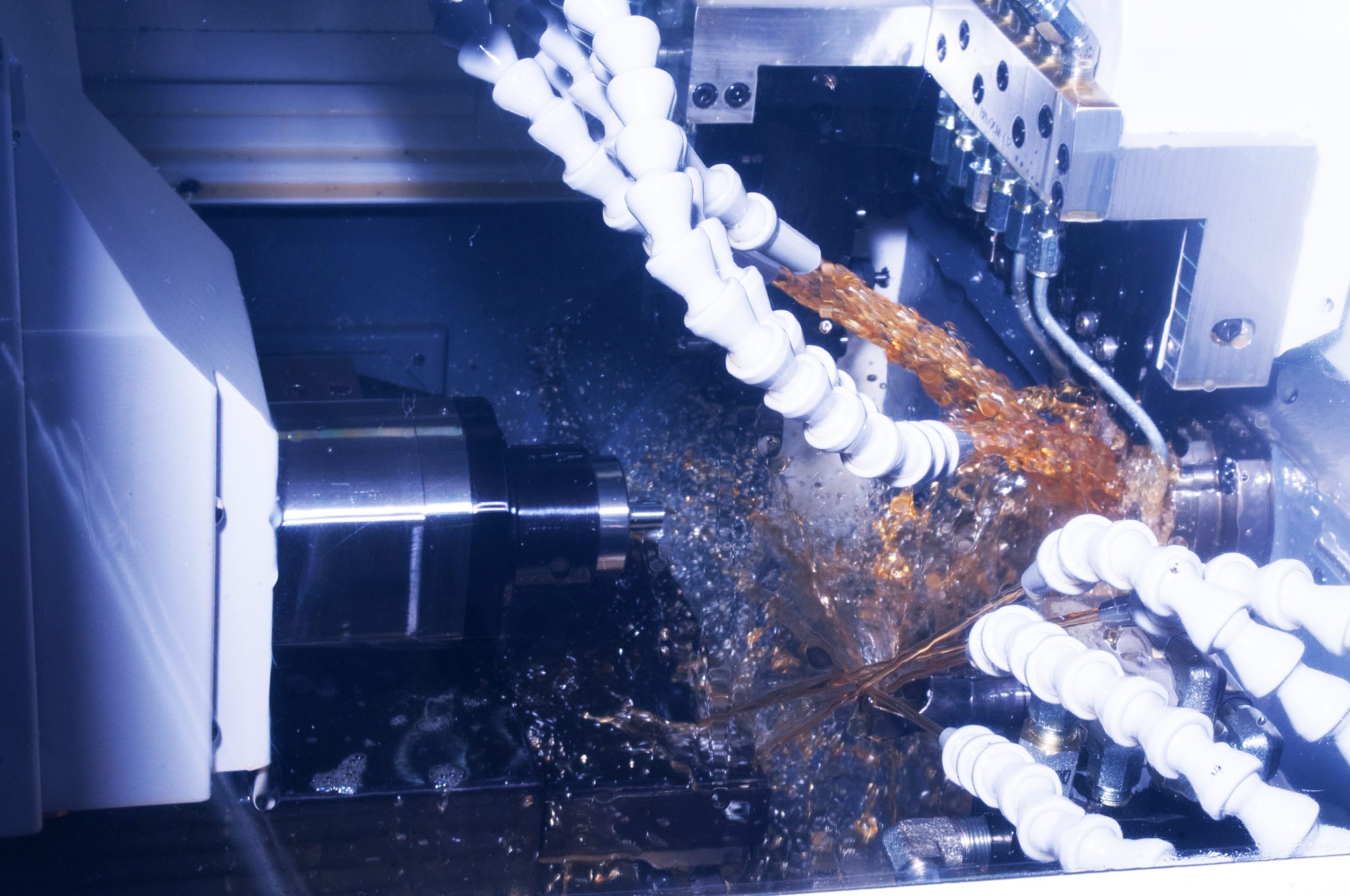 CNC SWISS MACHINING SPECIFICATIONS
Machining Processes

Boring
Deburring
Drilling
Grinding
Knurling
Milling
Reaming
Turning

Contour Milling
Indexable and Programmable Pick Off Spindles
Broaching
Slotting
External Thread Cutting
Internal Thread Cutting
Tapping
Polygon Milling
Machinery Axis

Up to 10 Controlled Axis
Live Tooling
Materials

Super Alloys
Alloy Steels
Stainless Steel
Carbon Steel
Brass

Aluminum
Copper
Delrin
Ultem
All Plastics
Part Diameter

Up to 1.5"
Tolerance (+/-)

± 0.0001
Equipment

Star SB-16II Type E (7)
Star SR-20 JN (7)
Star SR-32 (5)
Citizen L520 (12)
Citizen L720 (4)
Citizen L12 (6)


Citizen L32 (10)
Citizen A32 (6)
Citizen L20VIII (2)
Citizen L20X (2)
Citizen L20XII (2)
Citizen A20 (2)
Additional Capabilities

CAD Design Services
CAM Programming Services
Assembly
Parts Washing - Vapor Degreasing
Laser Marking
Laser Welding

Approved Vendors For:

Grinding
Plating
Passivating
Heat Treating
Anodizing
Production Volume

Minimum 500 parts

Customized Inventory Stocking Programs:

Just In Time (JIT)
KanBan
EDI
ADDITIONAL INFORMATION
Industry Focus

Aerospace
Industrial Automation
Medical
Microwave
Electro-Optical/Infrared/Thermal Imaging
Flow Control


Military
Defense
Robotics
Oil & Gas
Semiconductor

File Formats

AutoCAD (DWG,DWZ)
DXF
CADL
PDF
SolidWorks (SLDPRT,SLDDRW,SLDDRT)

X_T Parasolid Text
X_B Parasolid Binary
SLDPRT SolidWorks
TPT AutoDesk Inventor
STL ProE STEP