QMS is Our Business Management System. It's that simple. Having the most advanced and versatile manufacturing capabilities is worth very little without a robust quality program. At C&M Precision Tech, our quality program is based on a zero-defect philosophy.
As a result, we have at our disposal an arsenal of quality tools and methodologies, including multiple Coordinate Measuring Machines (CMMs), Optical Comparators, Keyence Vision Systems, Oasis Vision Systems, and a cutting-edge Bruker XRF hand-held spectrometer that can quantify the composition of virtually any metal.
These are just a few examples of the wide range of quality and inspection equipment that we utilize. We operate some of the most advanced and precise measuring systems available, all of which are calibrated and maintained on a stringent schedule by an outside provider and overseen by our Quality Assurance Manager.
Comprehensive in-process quality audits are a way of life, and we excel at performing in-depth root cause analysis. These quality processes are based on organized and focused methodologies, such as 8D problem solving and the use of 5 Piece Fair as a standard procedure. We also hold AS 13485 Rev: 2016, AS 9100 Rev: D, ISO 9001 Rev: 2015 certifications, and are ITAR compliant. The resulting documentation supports level 4 PPAP.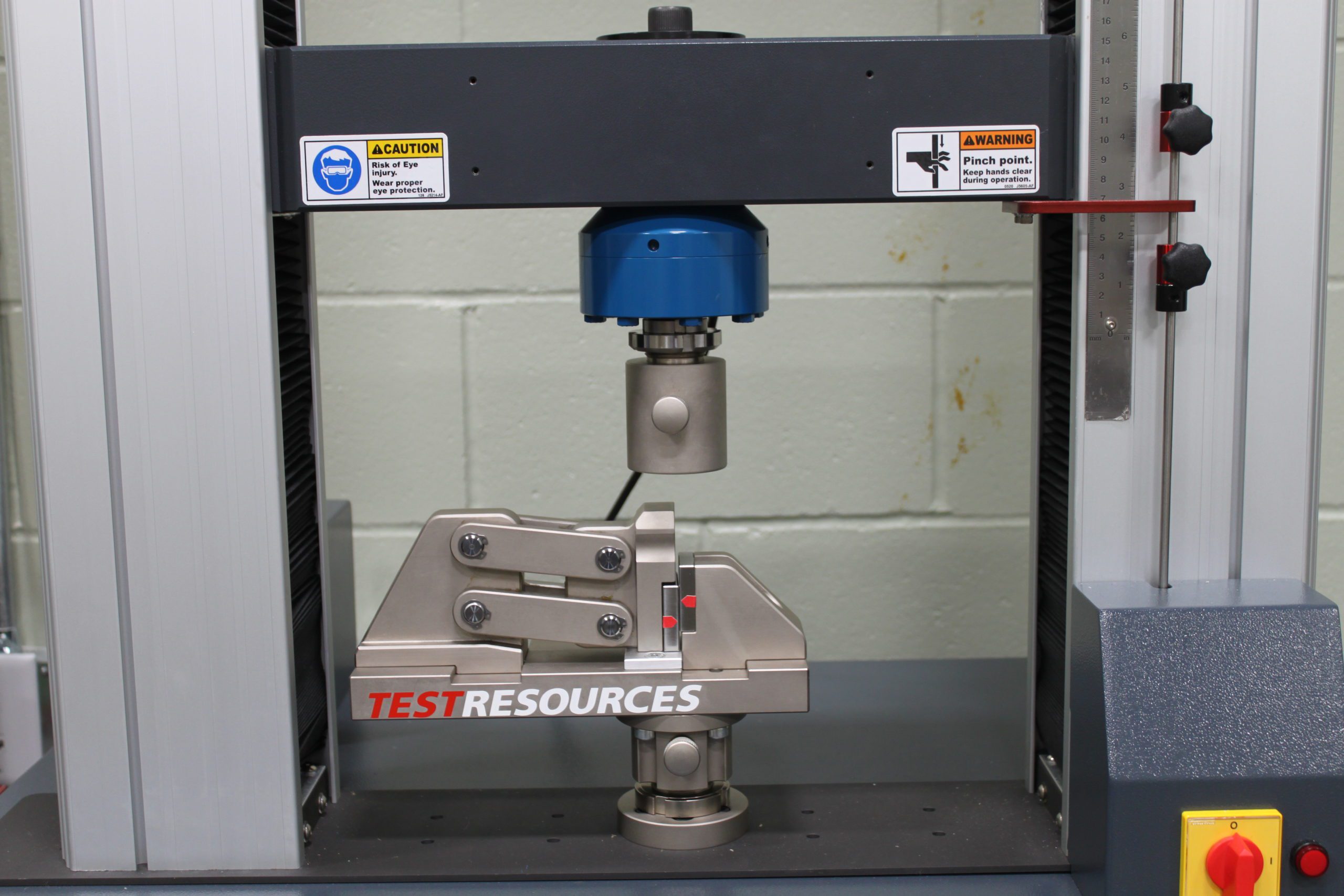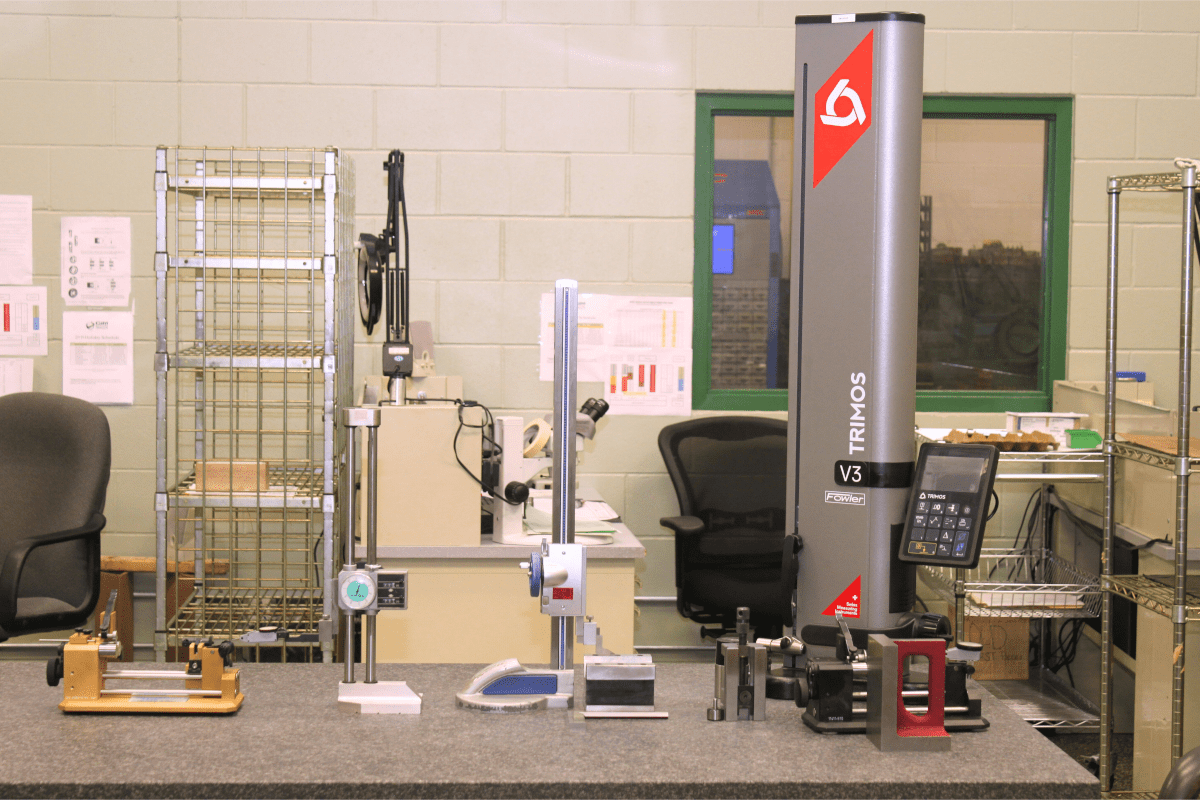 The wide range of measuring equipment we use includes:
Magellen V200 (5)
Micro Vu 6×6 (2)
S-T Optical Comparator (2)
Zeiss Duramax (2)
Ram Starlite GX
Keyence IM-6225 (2)
Oasis Elite (2)
Mitutoyo Quickscope
Tesa Hite 400
Trimos V3