Macro Programming Project
for Pipes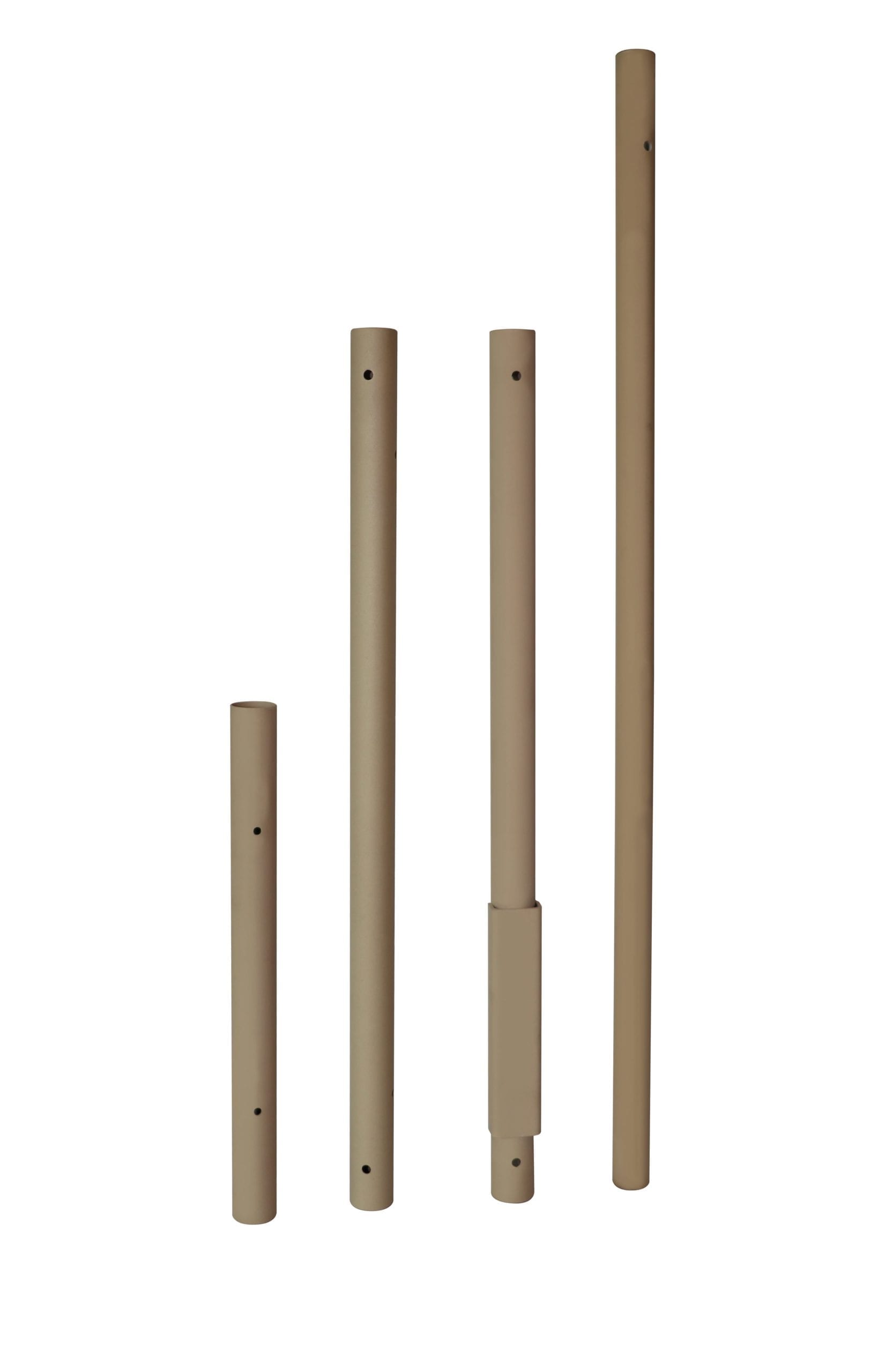 Developing efficient manufacturing strategies is one of our core strengths here at C&M Precision Tech. One of our most valuable assets is a programming team with the technical competencies to create macro-type programs that exploit the full potential of our CNC machines. We put their talents to use on a project for a company in the defense industry.
This client approached us for the production of numerous variations of aluminum schedule 40 tubing; the longest one was nine feet in length. The entire family of parts included more than 400 unique SKUs. In addition to CNC Lathe Machining, production involved quality assurance using a special piece of tube inspection equipment and coating with a corrosion resistant, military approved CARC paint.
To facilitate production, instead of writing a program for each individual part, our programmers created a macro program for executing the repetitive tasks quickly and easily. The variables that made each SKU unique were called in by the code, and the adjustments to the machining and inspection parameters were made automatically just by entering a different part number. This significantly decreased setup time for changeovers while providing uniform accuracy, repeatability, and enhanced productivity.
Our programmers also built-in a process that engraved the part number with the pipe still on the machine, which allowed for positive identification both before and after painting.
By using a custom macro, we reduced setup time, cycle time, and made efficient use of our production equipment. This had a very positive impact on lead times and served to keep costs very competitive. The client expressed that they could not have successfully completed their project without us on their team.
To learn more about this project or any of our manufacturing capabilities, contact us today.
MACRO PROGRAMMING PROJECT SPECIFICATIONS   
Project Name & Description

Macro Programing Project for Pipes
Capabilities Applied/Processes

CNC Lathe Machining
Macro Programing
Equipment Used to Manufacture Part

Miyano CNC Machine
Tube Inspect System
Overall Part Dimensions

Schedule 40 tubing up to 9 ft. long
Material Used

Aluminum
Material Finish

CARC Paint
Industry for Use

Military
In Process Testing/Inspection Performed

Tube Inspect System (most accurate way to inspect/test pipes and tubes)
Volume

Over 100,000 Units
Delivery/Turnaround Time

Able to turn parts extremely quickly because of reduced set up times
Delivery Location

USA
Standards Met

AS 9100
ITAR
Level 4 PPAP

Mil-Spec
Veteran Owned