Many companies in the aerospace, defense, medical, and semiconductor sectors who partner with C&M on turning and other machining processes asked us to develop critical milling capabilities.
We acquired two Okuma 3-axis milling machines with 5-axis trunnions. The addition of the GENOS M560-V machines exemplifies our continual move toward vertical integration and up the value chain.
These machines are compact, highly efficient equipment in a work envelope ergonomically designed to manufacture high precision parts at high metal removal rates and are serviced locally. As an increasing number of jobs require complex programming with FeatureCAM® (AutoDesk), C&M will be able to make best use of its newest equipment.
The company's 3-axis and 5-axis milling capabilities also allow C&M to make more extensive use of its ISO 13485, AS 9100D, and ISO 9001 certifications, and Class 8 cleanroom.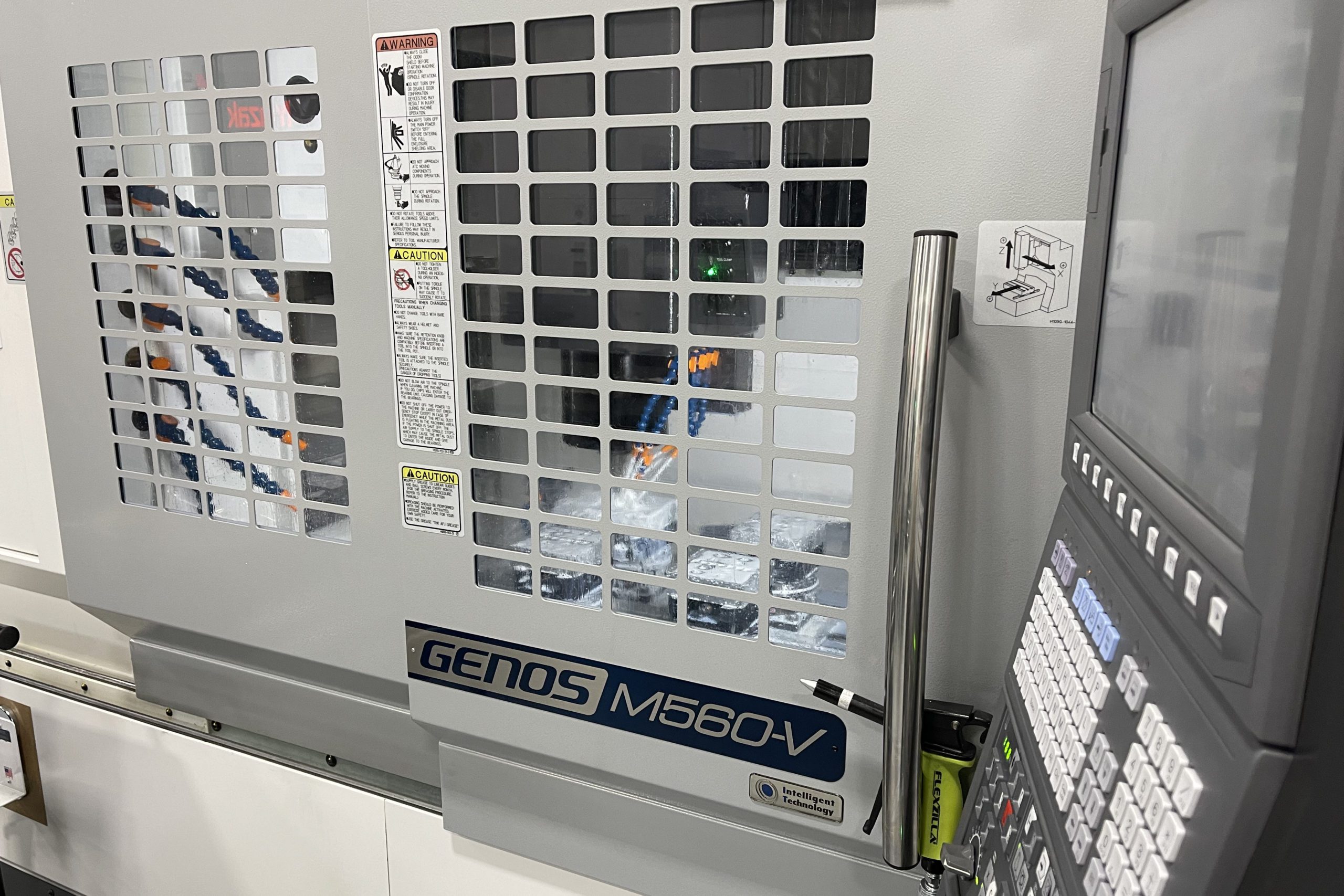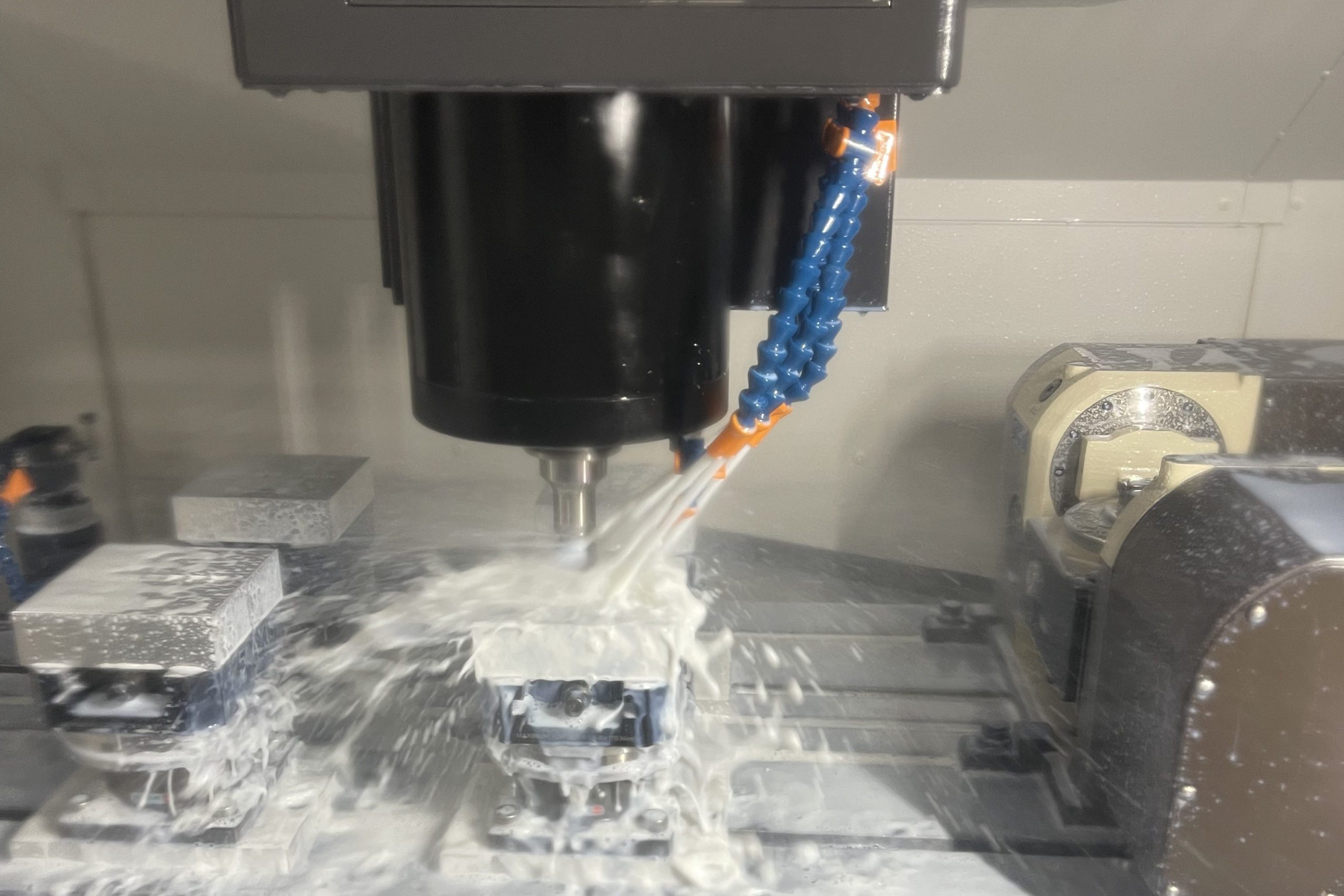 CNC SWISS MACHINING SPECIFICATIONS
Machining Processes

5-Axis Milling
3-Axis Milling
Boring
Deburring
Drilling


Milling
Reaming
Turning
Contour Milling

Machinery Axis

Up to 5 Controlled Axis
Materials

Super Alloys
Titanium
Alloy Steels
Stainless Steel
Carbon Steel
Brass

Aluminum
Copper
Delrin
Ultem
All Plastics
Part Dimensions

3-Axis up to 40" by 20" by 18"
5-Axis up to 5" by 5"
Tolerance (+/-)

± 0.0001
Equipment

Okuma GENOS M560V (2)
KOMA Precision RT-111 (2)
Kira CNC Vertical Miller (2)
ProTrak Vertical Miller (2)
Bridgeport Vertical Miller (4)

Secondary Services Offered

CAD Design Services
CAM Programming Services
Assembly
Parts Washing - Vapor Degreasing
Laser Marking
Laser Welding

Approved Vendors For:

Grinding
Plating
Passivating
Heat Treating
Anodizing
Production Volume

Minimum 500 parts

Customized Inventory Stocking Programs:

Just In Time (JIT)
KanBan
EDI
ADDITIONAL INFORMATION
Industry Focus

Aerospace
Industrial Automation
Medical
Microwave
Electro-Optical/Infrared/Thermal Imaging
Flow Control


Military
Defense
Robotics
Oil & Gas
Semiconductor

File Formats

AutoCAD (DWG,DWZ)
DXF
CADL
PDF
SolidWorks (SLDPRT,SLDDRW,SLDDRT)

X_T Parasolid Text
X_B Parasolid Binary
SLDPRT SolidWorks
TPT AutoDesk Inventor
STL ProE STEP